A refreshed brand identity for Shaka Wakepark in Italy, Milano. In the slider underneath, you can see a variety of concepts that were proposed.
Shaka Wakepark, an inclusive wakepark in Lago dei Cigni @Milano. Here you'll hear the people shout BUONOOO every five minutes to support current and new riders and make them feel at home. You can enjoy wakeboarding, yoga, supping, people, sun, drinks, food, music and so on.

In the brief, it became clear the new brand identity had to reflect the surroundings of the park and the welcoming vibe of the people, while the logo was part of the community already and only required a clean up.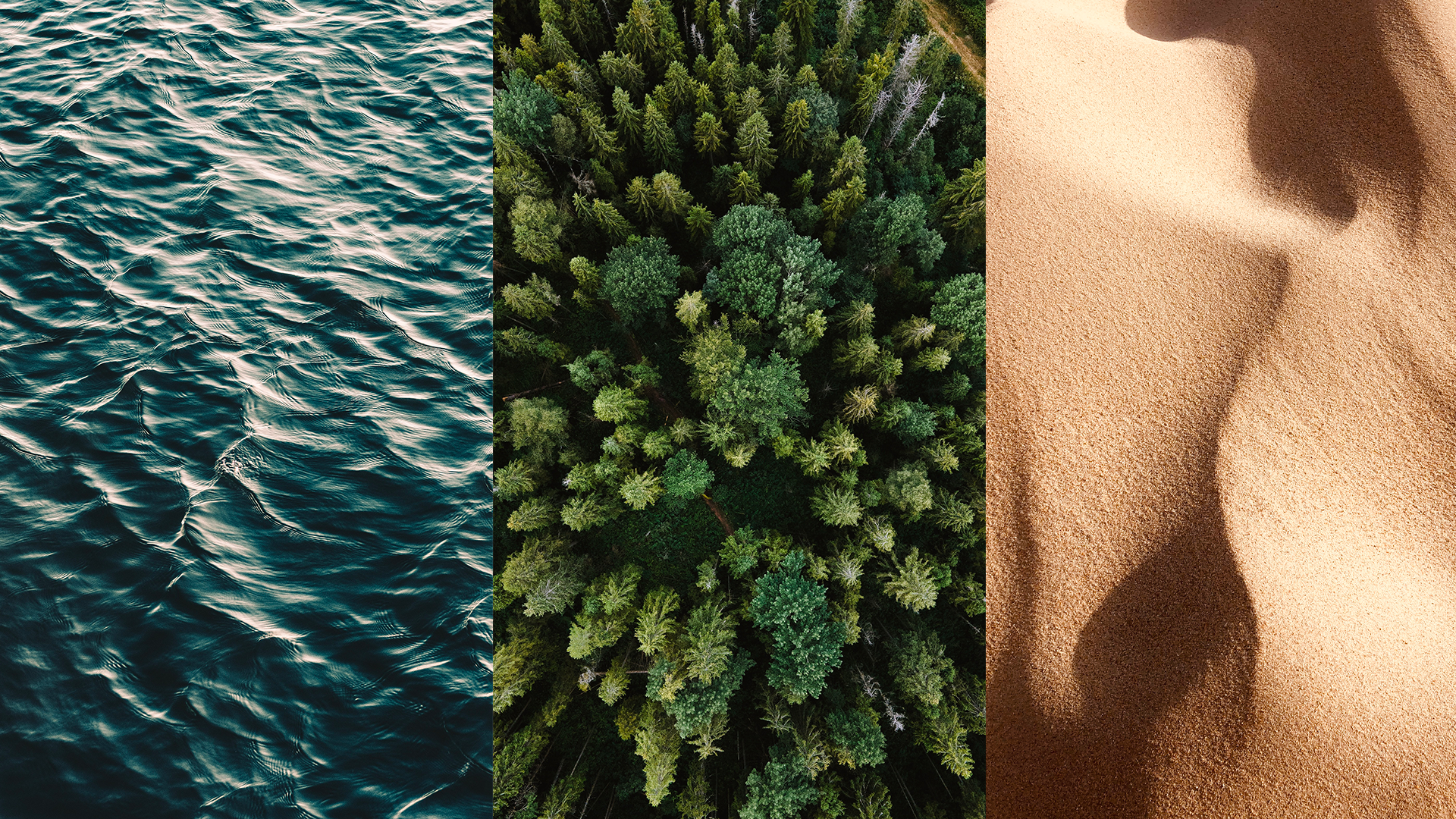 You mean "the Shaka pattern"?

Inspiration was taken from the graffiti around the park and the surroundings (water, trees, sand). By doing this I tapped into SHAKA's current people sense of familiarity.

The new payoff "Breathe in, Ride out" was chosen to reflect the feeling of wakeboarding, letting go and fully immersing yourself in your ride. It also reflects the yoga courses they will soon introduce in the park.

The pattern can be used fully filled with all colours or as an outline in the three colours to overlap with photography and merchandise.